Hartsaw Equipment Company is a Process Instrumentation and Bulk Material Handling firm that has been in business in the Kansas City Area for over 45 years. We primarily cover an area of western Missouri, Kansas, western Iowa, and Nebraska.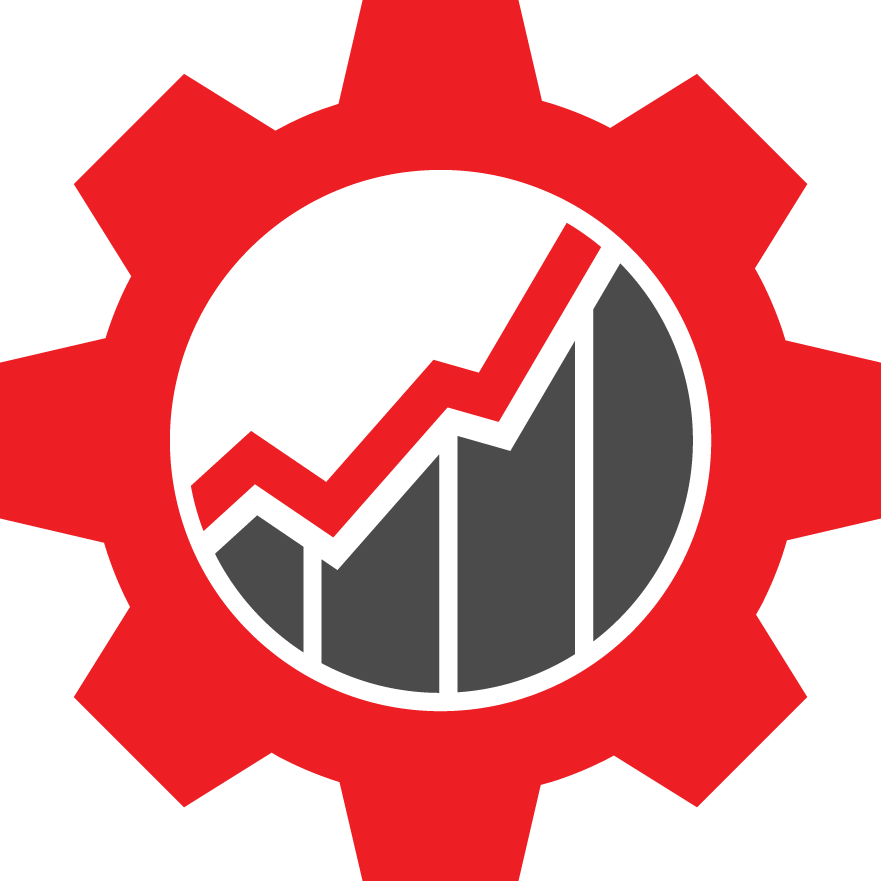 Our goal is to assist  in maximizing your profitability. We supply Material Handling, Processing, and Control Solutions with our partner companies. We also can provide engineering turnkey services for the design and supply of material handling systems. Our customer installation list is quite large and is available on request.
Start-up and trouble-shooting services provided for :
We represent 10 major equipment accounts that provide a wide range of bulk material handling equipment feeding, weighing and associated instrumentation. We've chosen to work only with the best in order to offer world-class service. For a full list of our partners and their products, click the following button.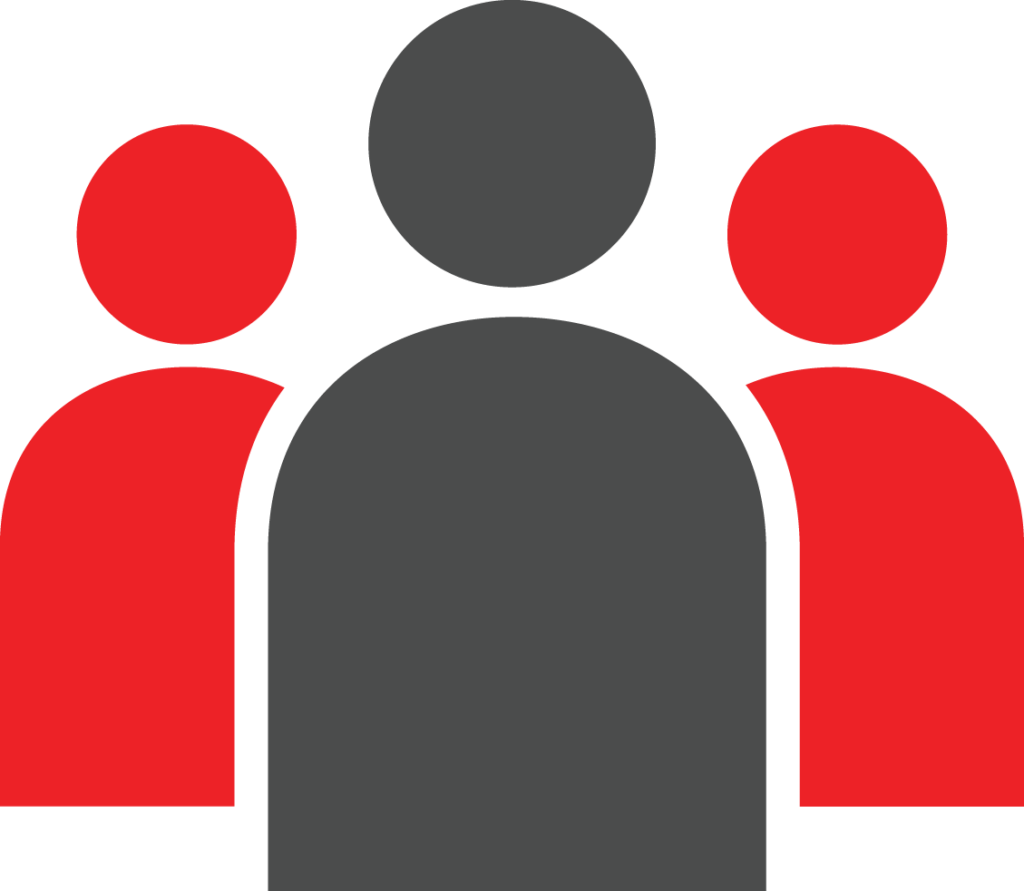 Sometimes you need a quick solution, but don't know where to find the information that you need. Our ever-growing list of links to various calculation tools, videos, manuals, diagrams, and other resources might have your specific answer. As always, if you can't find what you are looking for, give us a call. We are happy to help you get your operation producing again, as quickly as possible.